We submit ourselves to the divine designs by putting His commandments into practice, aiming at the exaltation of His Word.
A community that shares and practices Christian Principles, ensuring the maintenance of the remnant of Christ on Earth.
We dedicate the highest priority to showing Love for our neighbor through social action, carrying out specific programs to help support the most needy.
Would you like to be part of a congregation?
Contact us using our official channels
The Church offers a variety of events, all focused on the study of the Word, praise of God, social action and cultural activities. Click on the link below to learn more about our calendar of events, including dates and locations that are most favorable for you to actively participate in activities that aim above all to magnify the name of the Lord, our God.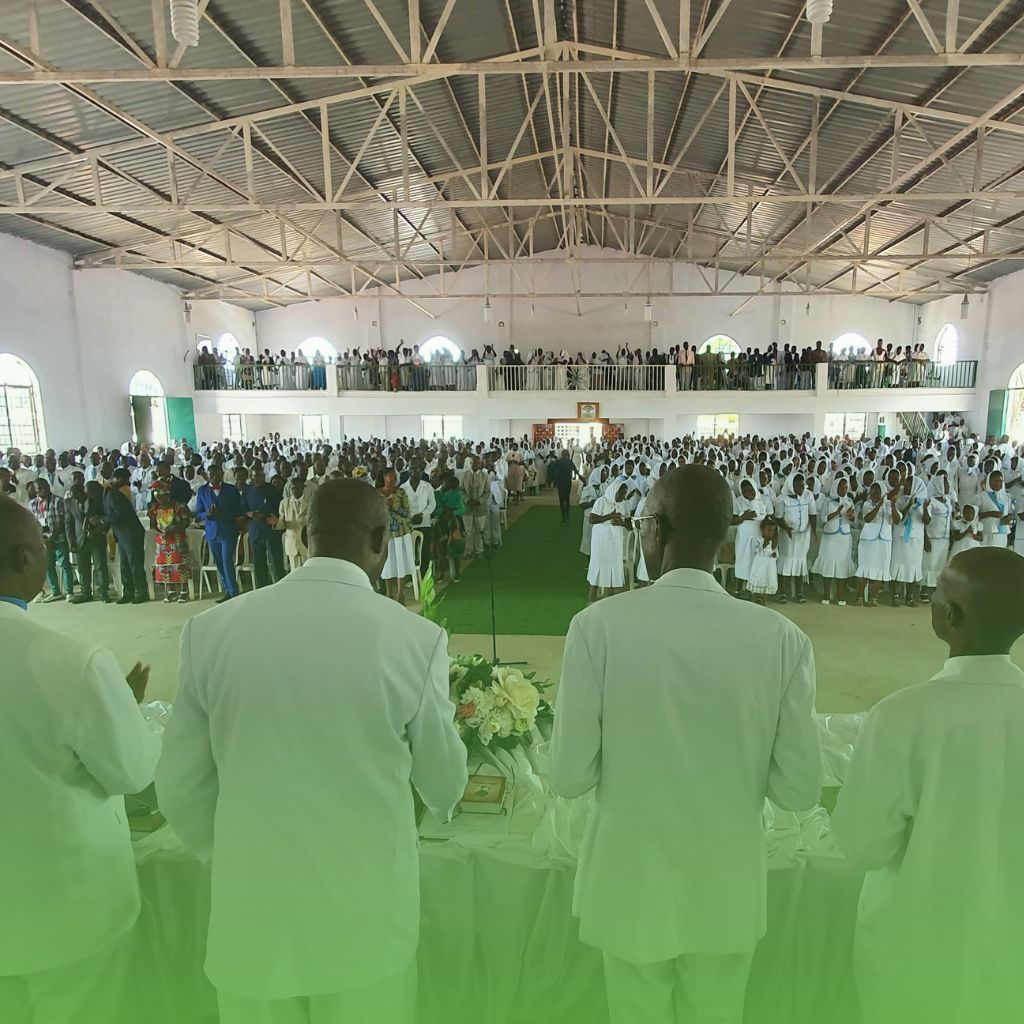 Have a question about the Church?